Mike Harris is chairing a seminar to help lawyers who handle medical malpractice cases better serve their clients.  Mike has assembled a panel of noted local authorities, including lawyers for patients, lawyers for doctors and hospitals, and an experienced insurance claim representative.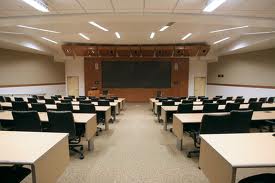 The program, to be held at Massachusetts Continuing Legal Education on Winter Place in Boston on January 14, 2013, will also be available for remote viewing over the internet, both during the live presentation and a week later.  MCLE will also produce audiotapes of the presentation for those who miss these sessions or who want a lasting reference.
Aimed at both experienced practitioners and lawyers wanting to get started in this rewarding field, the fast-paced program will cover all aspects of medical malpractice cases, from case selection and evaluation through trial.  Mike and his panel will devote special attention to the new notice requirements for filing medical malpractice cases in Massachusetts, and the prospect for better disclosure of adverse events to patients, and the possibility of quicker resolution of claims.
The seminar will also feature wide-ranging panel discussions on alternative methods of resolving cases through settlement or arbitration and will guide attendees through the most recent laws for dealing with Medicare and Medicaid liens and protecting settlement funds.
Agenda: Handling Medical Malpractice Cases